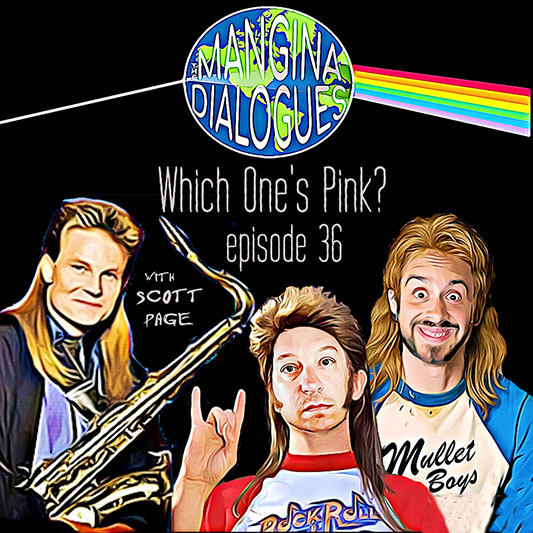 Come in here, dear boy, have a cigar, you're gonna go far..... (TMD didn't say it, PINK did)
It's not often you get a chance to chat with a musician, tech pioneer and arguably a guy with the best mullet in rock & roll history, like Scott Page.  Saxophonist and rhythm guitar player for Pink Floyd through the late 1980's and 90's, as well as part of legendary bands Toto and Supertramp we chat about his start in music, how he got into Pink Floyd, and his passion of being a leader on the music technology front with his company Think EXP.    
You can catch up with Scott on Instagram @iamscottpage and Think:EXP at https://thinkexp.co
..........
You're gonna make it if you try,
They're gonna love you.